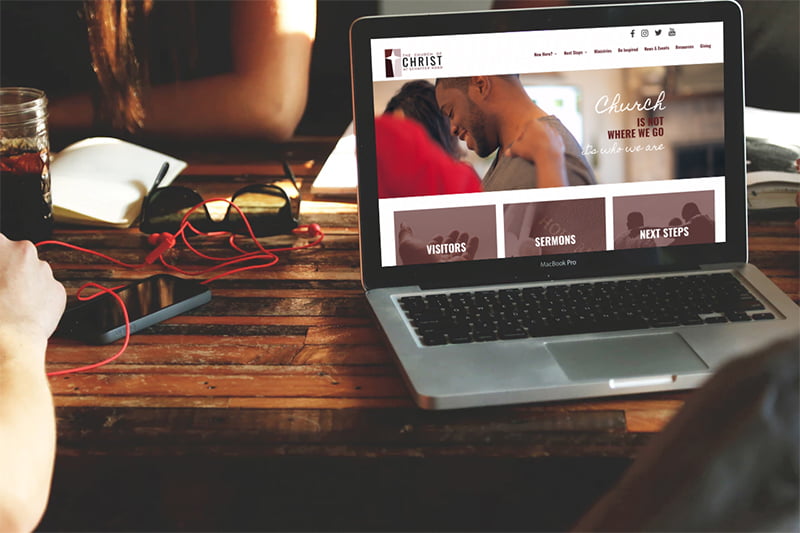 Online Sermons
Watch our past sermons online
anytime from anywhere.
WE WILL STUDY WITH YOU
Should you find yourself in need of assistance with a specific topic or biblical encouragement,
request a personal bible study.
INSTAGRAM
Something is wrong.

Instagram token error.
SUNDAYS
8:30 am - Worship Service
9:30 am - Bible Study
10:45 am - Worship Service
WEDNESDAYS
7:00pm - Mid-Week Bible Study Sign up & follow us on social media
for updates!