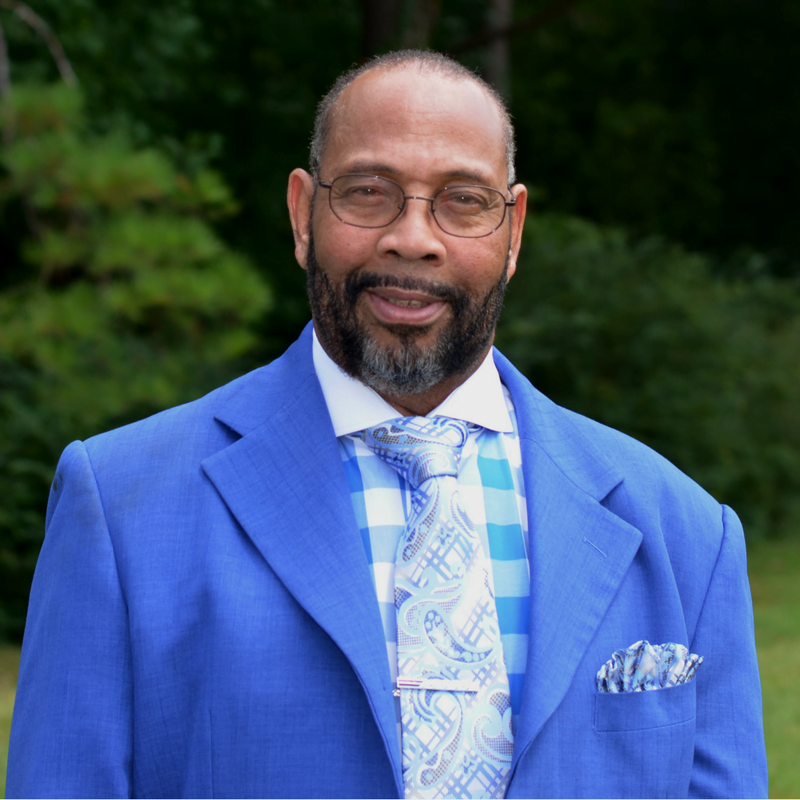 FRED TOWNS
Associate Minister
fred.towns@schafferroad.org
Fred Towns is a dutiful preacher with all of the rural charm and warmth you'd expect from someone who hails from a southern-rooted, multigenerational family. He dresses old school, has old school mannerisms, but there's nothing old about him. Fred moves with a youthful energy driven by his family and faith in Christ Jesus.
In addition to the art of fishing, Fred's grandparents also taught him the value of a good work ethic. It's a standard that he has lived by in every chapter of his life—in the Army, at the steel mill, and while driving trucks. Accordingly, on the 1984 night he overcame his skepticism and heard the truth about Jesus, not only was he baptized, he picked up a shovel and became a devoted worker for the cause of Christ. He hasn't looked back since.
After completing his New Converts class, he immediately began teaching Bible classes for the youth and moved onto school at White Ferry School of Preaching. Fred took his first job in ministry as the Youth Preacher for the Mark Street Church of Christ in Monroe, Louisiana. He was the only youth minister in the area and worked diligently with no earthly return.
Fred has a value in the body of Christ that transcends words. He is simple man, yet exercises an extraordinary care for ordinary people. His favorite Christian duty is teaching the New Converts class, which he has done for more than 18 years.
Still, today, Fred lends everything he has to offer in service to the church of Christ and the works of the Schaffer Road congregation. With his heart, he ministers to all a friendly smile and Christ-like love. With his hands, he seamlessly expanded portions of our building and actively manages of its affairs. And with his soul, he delivers a passionate Word and lifts up the least among us to stand tall on his shoulders before our Father in Heaven.
In life, Fred has been blessed with a wife of more than 41 years, Lula Mae Towns, and five children: Tia, Carlton, Jeremy, Erica, and Frederick. With 15 grandchildren and 9 great-grands, Fred has been fortunate to sow abundantly into their lives just as his grandparents did for him.
INSTAGRAM
Something is wrong.

Instagram token error.
SUNDAYS MORNINGS
9:45 am - Worship Service
TBD - Early Service
WEDNESDAYS
7:00 pm - Bible Study for all Sign up & follow us on social media
for updates!