ROBERT PRYOR
Senior Minister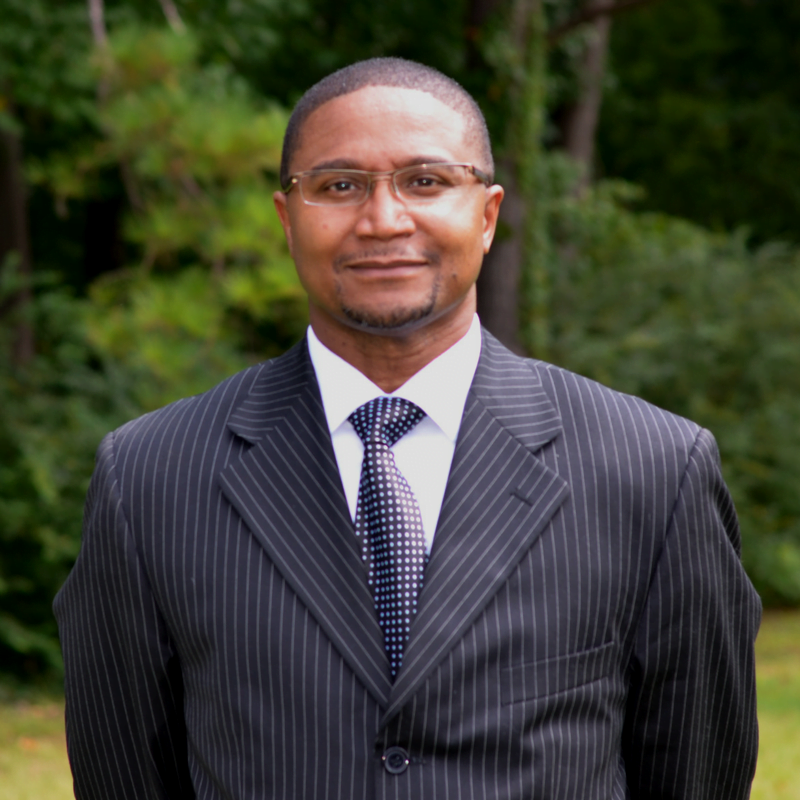 Robert Pryor
Senior Minister
Robert Pryor is an avid student of God's Word and all His creation. He delivers doctrinally pure messages that have the profound ability to meet people where they are and lead them into a right relationship with God. During studies, shares a Word that will make you laugh, cry, and sometimes wonder if he was telling everyone your business.
His gift of preaching flows from his natural studiousness and unabashed sense of adventure. After eight years of honorable service in the US Army and completing his undergraduate studies at Pierce College, Robert was on pace to obtain a career in Business and Technology. However, his desire to become more knowledgeable about the Bible led him on a course to the pulpit instead, partially abandoning his dream of driving a Porsche.
Robert studied seven years under the tutelage of Bro. Marcus Oaks before serving a stint as Interim Minister from 2005 to 2006. Shortly after that period, he was chosen to become the Senior Minister in 2008 and has continued in his formal biblical studies at Sunset International Bible Institute based in Lubbock, Texas.
Driven throughout his life by one question—"How can I help people the most?" Robert's heart has shown itself to be centered in the ministry of servant leadership. And it should come as no surprise that his favorite biblical figure is Jesus. By His example, Robert lives his life as an active sacrifice in service to the Lord's Kingdom and he expects us all to do the same.
Above all, Robert's most important and proudest work is being "CEO" of the Pryor household. His love for his family can't be understated. He hasn't given one lesson without mentioning his best friend and wife, Aretha "Rita" Pryor, or their sons, Malcolm and Christopher.
NEED HELP?
We would love the opportunity to answer any additional questions you might have. Feel free to email us (info@schafferroad.org) and one of our staff members will get right back with you. You may also phone the church office at 770-437-9047. It's impossible to learn everything about a church on the internet. We hope that you will join us and find out more for yourself. We look forward to seeing you soon.
INSTAGRAM
Something is wrong.

Instagram token error.
SUNDAYS
9:30 am - Mid-Morning Worship Service
WEDNESDAYS
Mid-Week Bible Study
WebEx Sign up & follow us on social media
for updates!